Security Company Providing Home Security and Security Alarm Systems in Anaheim, Corona, Garden Grove, Irvine, Huntington Beach, Long Beach and Surrounding areas of Santa Ana, Garden Grove and Riverside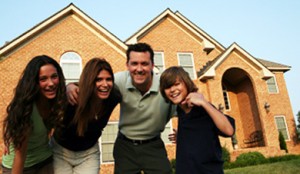 Minuteman Security has been serving and protecting people in Southern California for nearly 25 years. Our alarm monitoring and alarm systems are used in many community locations, including: residential homes, banks, barbershops, restaurants, factories, convenience stores, department stores, and more! Our highly trained, professional dispatchers at our 24-hour central monitoring station guard every one of these homes and businesses.
Not Sure About the Cost of an Alarm Security System?
Please contact our business office for any of your commercial & residential burglary alarm needs.